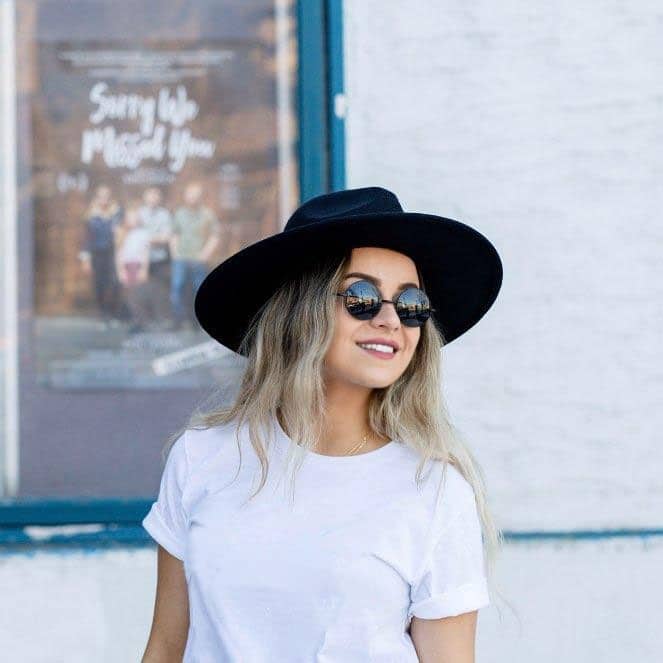 Hey there! My name is Nicole Beaulieu; I'm the messy home cook behind this blog. While I am, by no means, a certified expert in the culinary world, cooking and creating in the kitchen is a big part of my life. I have been learning through trial, error, and success since childhood to build my foundation of knowledge. I'm here to offer up no-nonsense recipes made with practicality and simplicity in mind, while always boasting tons of flavor!
WHAT IS MY BLOG ABOUT?
Cooking has always been my passion. As a kid, I would sit glued in front of the Food Network taking notes on all the recipes that I liked. Later, I would pass the notes onto my parents, and if I was lucky enough, they would buy all the ingredients I needed to cook with. I would experiment with these recipes, make a gigantic mess, and have so much fun in the process.
Over the years I've continued to learn as much as I can about cooking. I know that any kitchen is never truly empty! I'm a strong believer that you can create magic out of even the most minimalistic of ingredients.
What kind of recipes will you find here? Well, a little bit of everything. I love food of all types! From creating healthy, drool-worthy meals to sinful cravings, my relationship with food is all about balance. The recipes you see here will always be tried, tested, and paired with easy-to-follow detailed instructions to ensure a perfect result every time.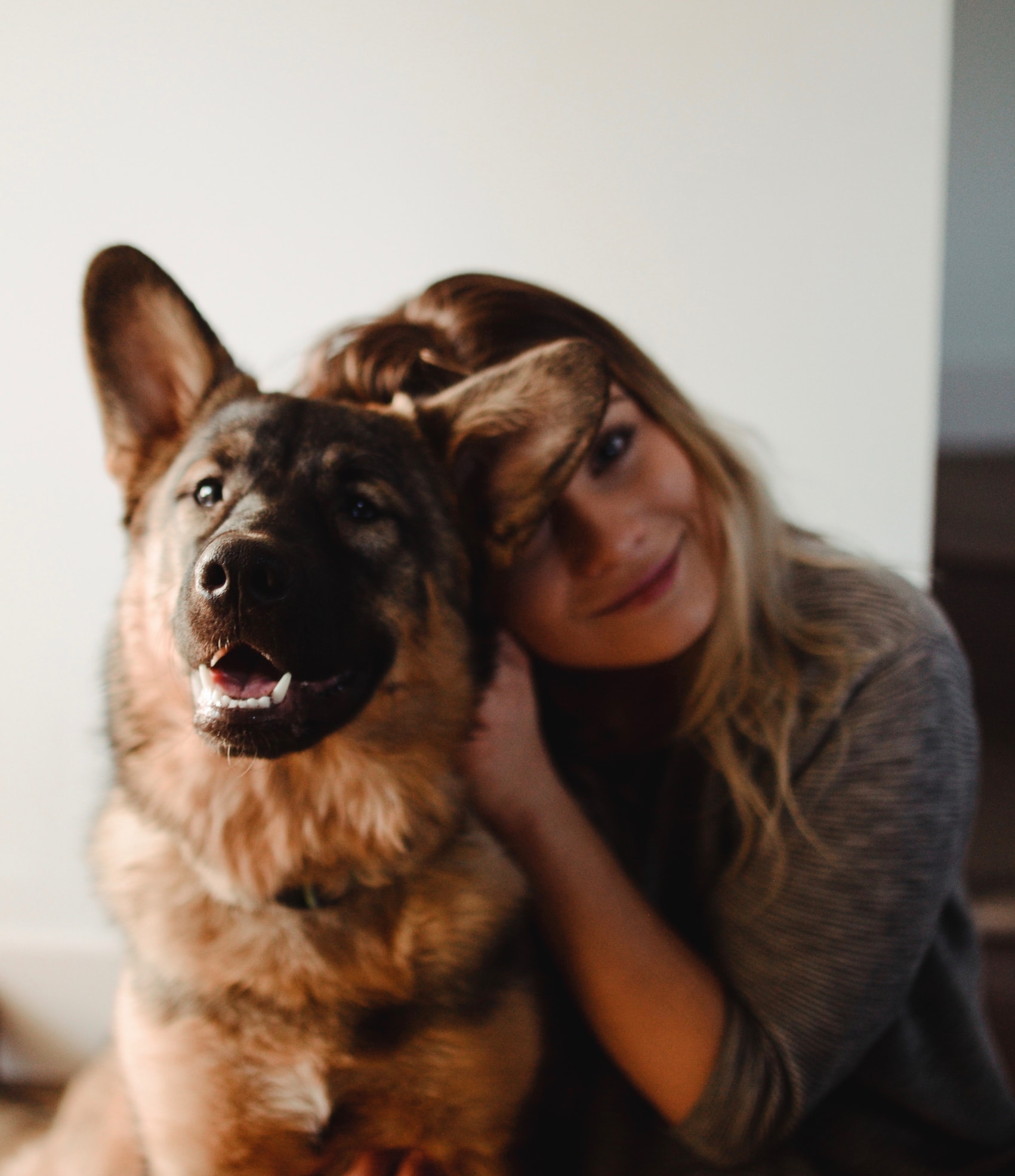 When I'm not busy cooking up a storm, I spend time with my lovely puppies Kobe and Theo (Theodore, formally). Kobe is a three-year-old Heinz 57 mutt comprised of German Shepherd, Norwegian Elkhound, Malamute, Pitbull, and, apparently, wolf, according to an older gentleman sat upon a bench at our local dog park. I trust his expertise. Theo is a ten-year-old English Bulldog. He has lived with his dad in Miami, Nova Scotia, Vancouver, and now, with us in Calgary. He has adjusted marvelously to the snow! Our boys love swims in the river, romps at the dog park, squeaky toys, and cleaning up food that spills while I'm cooking.
I'm so glad you stopped by Mess in the Kitchen, and hope you'll continue to come back and hang out!
Cheers,
Nicole